How to Set Up Direct Deposit: Complete Guide 2022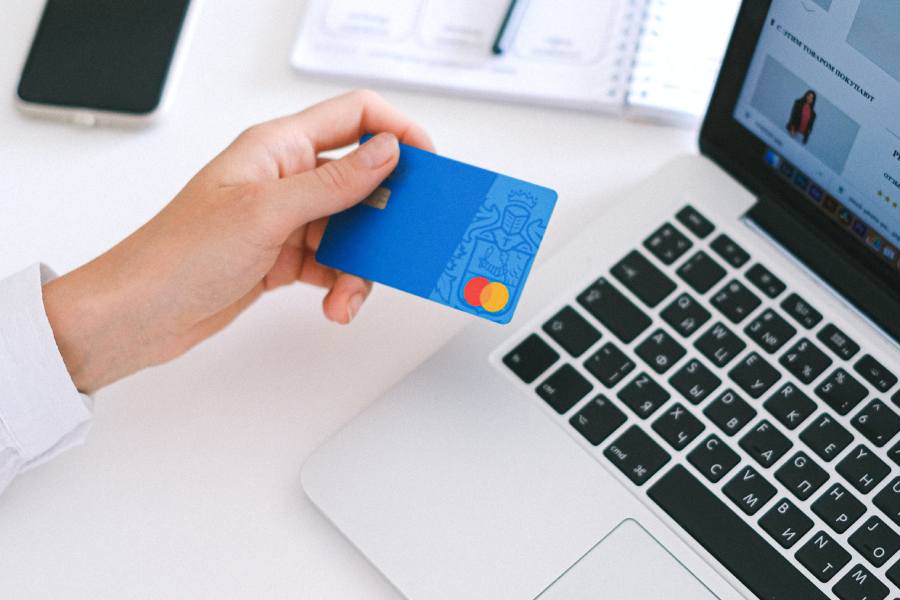 Lately, a direct deposit has grown in popularity through its various perks. It's not only convenient and immediate in its usage but eco-friendly as well. By operating with automatic electronic payments, direct deposit reduces the high demand for paper which destroys the environment in many ways.
However, there are many more to find out about this method. In this article, you will find all the essentials about direct deposit: what is it and why you should apply, how to set up the deposit, how long it takes, and what are the safety guarantees. So, make sure you're reading attentively and making remarks!
Need Money Fast?
What Is Direct Deposit?
Direct deposit is a digital way of transferring money from one account to another. It's highly convenient and secure. It doesn't require frequent visits to the bank and filling up a bunch of papers. Moreover, it has the most reliable SSL encryption — the same as national banks use worldwide.
By knowing a few pieces of information such as the recipient's name, account number, phone number, and more, you can easily send funds directly to their checking account. It's a perfect solution for lots of business corporations or different organizations. Employers can safely transfer the monthly wage to employees within a couple of clicks. By choosing direct deposits, you choose convenience, reliability, and efficiency.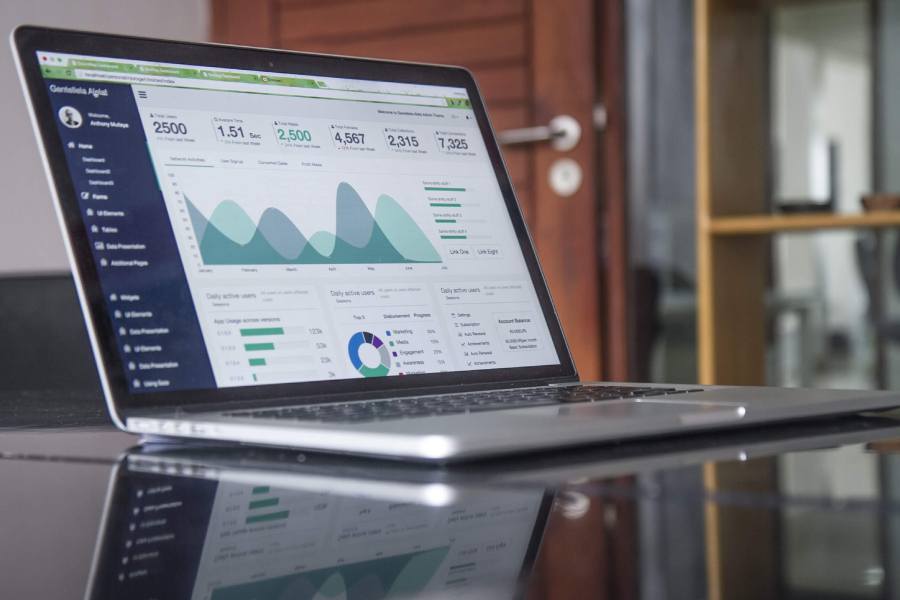 How Does Direct Deposit Work?
The scheme is easy to follow. It consists of a few steps but requires attentiveness from those who provide services. The process starts when an employer is collecting employees' banking data. Usually, the bank account number and bank routing number are the necessary pieces.
Then the employer selects the payroll date and assigns the financier to connect with the bank and provide it with specific instructions due to income payment. Lastly, all the data gets to the Automated Clearing House (ACH), which verifies whether the financial route is correct and directed to each employee's bank account. 
How to Set Up Direct Deposit
To receive your funds electronically, you need to complete several steps. Although it seems like a lot of work, it won't take you longer than 15 minutes or so. Usually, all you need to do is provide certain banking details and personal information, fill out a specified form and confirm the deposit amount.
Still, each step contains essential information that you have to take into account while in the process. So, let's get more into details to learn the aspects of setting up direct deposit.
Step 1. Ask Your Employer For a Direct Deposit Form
Once you apply to your employer with the request a setting up a direct deposit, you will receive a specific form. Usually, it comes in an online format and can be completed within several minutes. Besides, sometimes you might be asked to fill up a written application and turn it back to the employer for further steps.
The form requires some pieces of your personal information that help identify you in the system and make sure that the transfer is directed in the specified amounts to the right cash holder.
In case you didn't receive the form from the employer, contact your bank or a credit union. The financial assistant will provide you with the necessary documents.
Step 2. Provide Personal and Bank Details
As mentioned, each user has to provide certain personal and banking information to identify themselves and confirm the correct route of funds. All the data you provide while setting up the direct deposit is encrypted and won't get hacked or lacked. Here is the list of things you need to complete the application:
the routing number of your bank,

the number of your financial account,

account type — either checking or savings,

name or several names of account holders or people indicated in the account, 

contact details and the address of the bank you're registered at, 

a voided check if necessary.
If you find it hard to find all the needed pieces, open your passbook. The important details are frequently stated there. Otherwise, feel free to call your bank or log into your online account to check the details.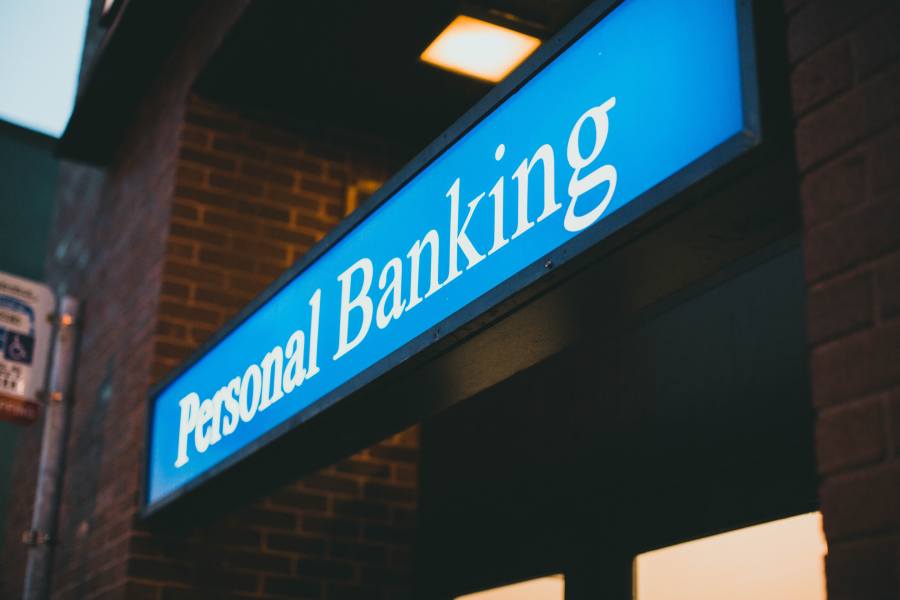 Step 3. Confirm the Deposit Amount
The deposit amount is a variable thing, meaning you can choose any sum you want to put on the balance. There is always an opportunity to deposit 100% of your check into the banking account but better to stick to a smarter way around it. By thoughtful planning, users can benefit and save up a decent percentage of income monthly.
For instance, dividing the balance is a good idea. You can put aside 20% or transfer money to another cash account you hold but with a higher yield. At this rate, you will have not one but two or several accounts, making an extra profit.
Attaching a Voided Check or Deposit Slip
As an insurance measurement, banks have come up with such things as deposit tickets or voided checks. The probability of getting this case is low because usually everything runs smoothly and there is no need for additional verification. But every customer has a chance to face this situation and the necessity to go through it.
Voided tickets are used when your checks are lost or stolen. They ensure that a third-party person won't get an opportunity to cash your money. When you're asked to complete the deposit slip, you need to write "VOID" across your blank, and then attach the paper to the direct deposit form. 
Step 4. Submit the Form
Once you are done and have completed all the previous steps, all you need to do is to give the deposit form to your employer. After this, your documents will be under verification and sent to the bank and Automated Clearing House (ACH) afterward. To check all the required data, the financial authorities and services need quite a long time.
So, you should get prepared to wait. On average, the process takes up to one month, sometimes a bit more. Yet, you never guess when your direct deposit is ready, so it would be useful to monitor your banking account from time to time — once per two days should be perfect enough.
Step 5. Monitor Your Account
Waiting until your funds are finally transferred to your account may be challenging. Most customers get scared that something went wrong: they either made a mistake in the bank card number or missed some important form compound. But there is nothing to worry about — leave all the concerns behind. There is nothing wrong with your application, such a process always takes lots of time.
If you need to confirm the accuracy of your form, monitor your bank account. You can check once or twice a day if there are any changes. You can also get in touch with the bank or a credit union. But don't be too persistent — remember that people have their work to do and you may disturb them with frequent calls.
Lastly, turn on sound notifications. Each time you have updates on our balance, you'll receive a message, letter, or call from a financial assistant.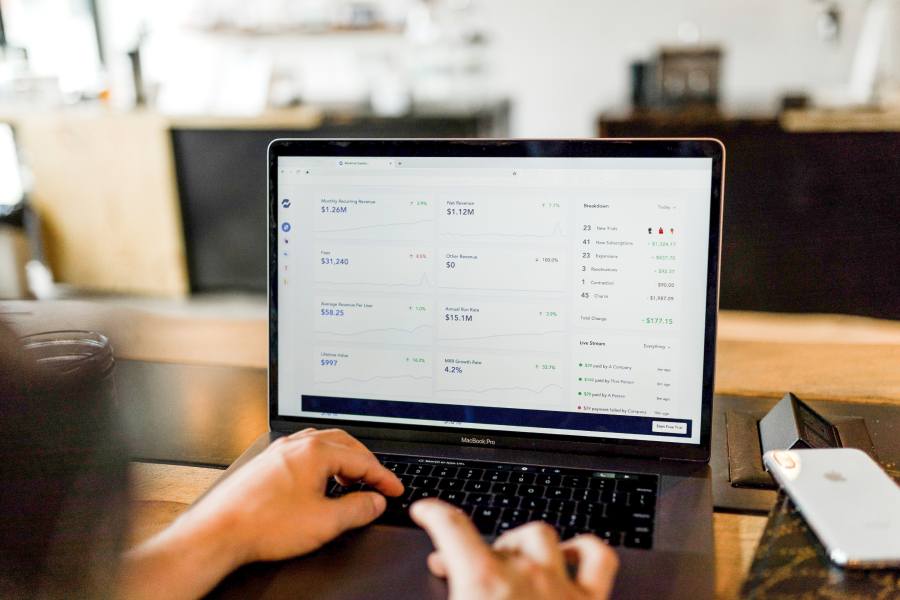 Why Set Up Direct Deposit?
There is plenty of reason why to choose direct deposit. It is not only about eco-friendliness or quick transaction speed. It always provides more perks than you can see at first glance. Moreover, it benefits both sides: employers and employees. It represents a high level of service quality and customer care.
By choosing this payment method, the number of business financial complexities will decently decrease due to automatically setting of the service.
Still, what are the other, more reasonable causes, to get the direct deposit? Let's review different aspects and find out more about employers' and employees' benefits.
Direct Deposit Benefits For Employees
Many businesses choose direct deposit because it's one of the most convenient ways to cooperate with their working team. Firstly, the deposit is always on time and doesn't require complex schemes, or processes, and can be completed within a couple of clicks. All they need to do is to fill up the form and get acquainted with the terms.
This way, employees know the exact day and amount they will receive, which helps them proceed with a better financial management plan.
Another perk is the reliability and security of the method. Needless to mention how protective the NACHA and ACH are. Apart from strong encryption, electronic payments prevent stealing and losing paychecks. With the direct transaction, there is no way the funds will be lost on their way to the employee.
Last but not least, digital payments provide transaction records, meaning both parties can apply to those when necessary. It ensures the transparency of business intentions and helps with shreds of evidence in case of misunderstanding or technical issues. 
Direct Deposit Benefits For Employers
From the employer's point of view, the situation is similarly positive — the owners of the business benefit as well. It is worth beginning with accurate control of finances. This aspect means a lot to companies, especially the small ones.
Even one tiny problem might damage the whole system. However, direct deposit can ensure and maintain the owner's security. Again, every company has a record of finances that are paid out which allows the employer to keep a track of the funds that were sent to the working staff and use them in case of employees swindling.
The payment method also helps to build a reliable scheme in terms of financial consistency. For instance, employers can set the date of income and quickly pay it out. There is no need to endure numerous staff workers randomly cashing out their paychecks. So, direct deposit is a great business tool that will provide the best possible user experience. 
How Long Does Direct Deposit Take?
The process starts when you receive a direct deposit form. Based on how the service works, it's reasonable to say that its speed is immediate which makes the application straightforward. To receive your funds, you need to initiate the payments which may take a while.
There are several ways to define how fast you'll get the deposit to your account. Firstly, it depends on the payroll software. To understand when to expect the income, you need to check your bank's or employer's software provider. Also, consider the date of payroll submission. Direct deposit is an automatic process. meaning it takes up a certain setup amount of time to transfer funds into an employee's account.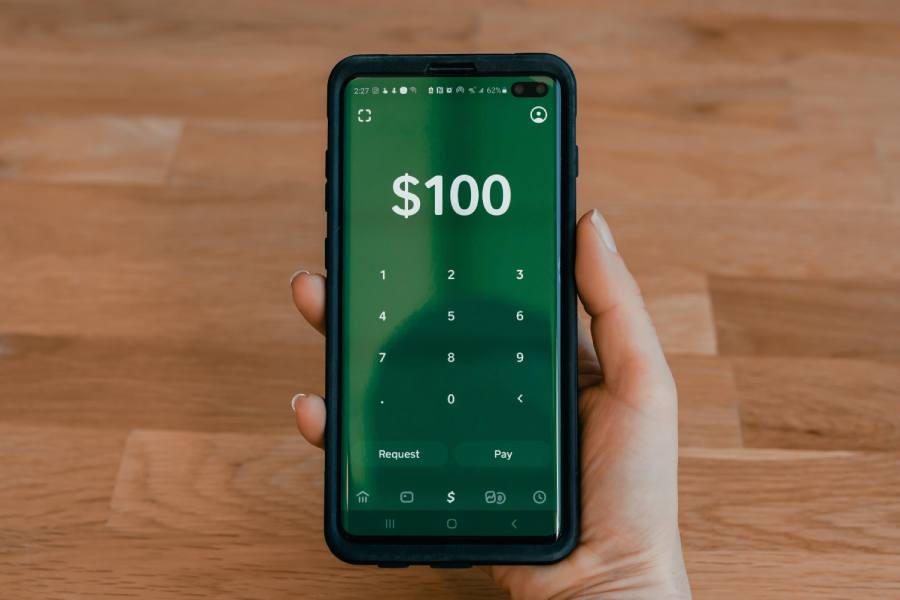 Is Direct Deposit Safe?
Direct deposit may be called a genuinely secure method. It can't be lost or stolen as a written paycheck because the funds go directly from the payer to the recipient's balance. Moreover, there have been no emergencies like this since the mid-'70s.
| | |
| --- | --- |
| SSL encryption  | Implemented  |
| PIN protection | Implemented |
| The reliable direct direction of the deposit  | Implemented |
The only thing you have to be aware of is secured channels. You need to be careful while setting up a direct deposit and check whether you're sending the data to the correct party. Make sure you trust the organization to whom you're disclosing your information to ensure the safety of your funds. 
Conclusion
Direct deposit is a modern solution to a wide rank of financial issues. For instance, it prevents stealing and loss of cash checks that employees receive from their employers.
Also, its reliably created scheme makes sure that a certain amount of funds goes directly to the indicated account and doesn't change direction on its way to the worker. It benefits both sides and leaves a pleasant experience.
Although you have to spend quite a time to fill the form, sending it to your employer, and then receiving the funds, you won't regret choosing the direct deposit in terms of your job and beyond it. 
FAQs
What do you need to set up direct deposit?
The question of how to set up direct deposit for employees is frequent. Luckily, the list of requirements is not that long: routing and bank account number, information about your account type (checking or savings), the name of the bank or a credit union and its address, and the name of an account holder.
Can I set up my own direct deposit?
A variety of banks offer direct deposit and give an opportunity to customize it to your needs. It means you can create your own application form and start the depositing process. Yet, to make sure, contact your bank or a credit union and ask them directly.
Can I set up direct deposit online?
The payment method has two options: written and digital. Online forms became prevalent and nowadays are widely used by plenty of companies, private employers, employees, etc. To fill up the request on the website, you need to ask your bank to send you the form.
How long does it take payroll to process a direct deposit?
The time period varies between banks and unions. It depends on the payroll software they use. Some allow proceeding with payout in a month while others might take longer. Also, customers have to consider the submission data because the countdown starts from this point.