How We Work
Within the financial sector, PayDaySay stands out as a prominent player. It's important to note that we are not a direct lender.
Begin by gathering all required documents.
Proceed to request a loan for swift results.
Supercharge your finances with those simple steps.
How to Secure Yourself
It's important to understand that we do not offer loans ourselves. Instead, we act as a bridge, connecting you with top lenders to fulfill your financial needs.
To ensure the safety and confidentiality of your information, please take the time to read the terms and agreement carefully.
It's crucial to review the fine print thoroughly before concluding your agreement with the lender. This step ensures that you are fully informed about the interest rate, APR, and any late repayment charges that the lender might impose.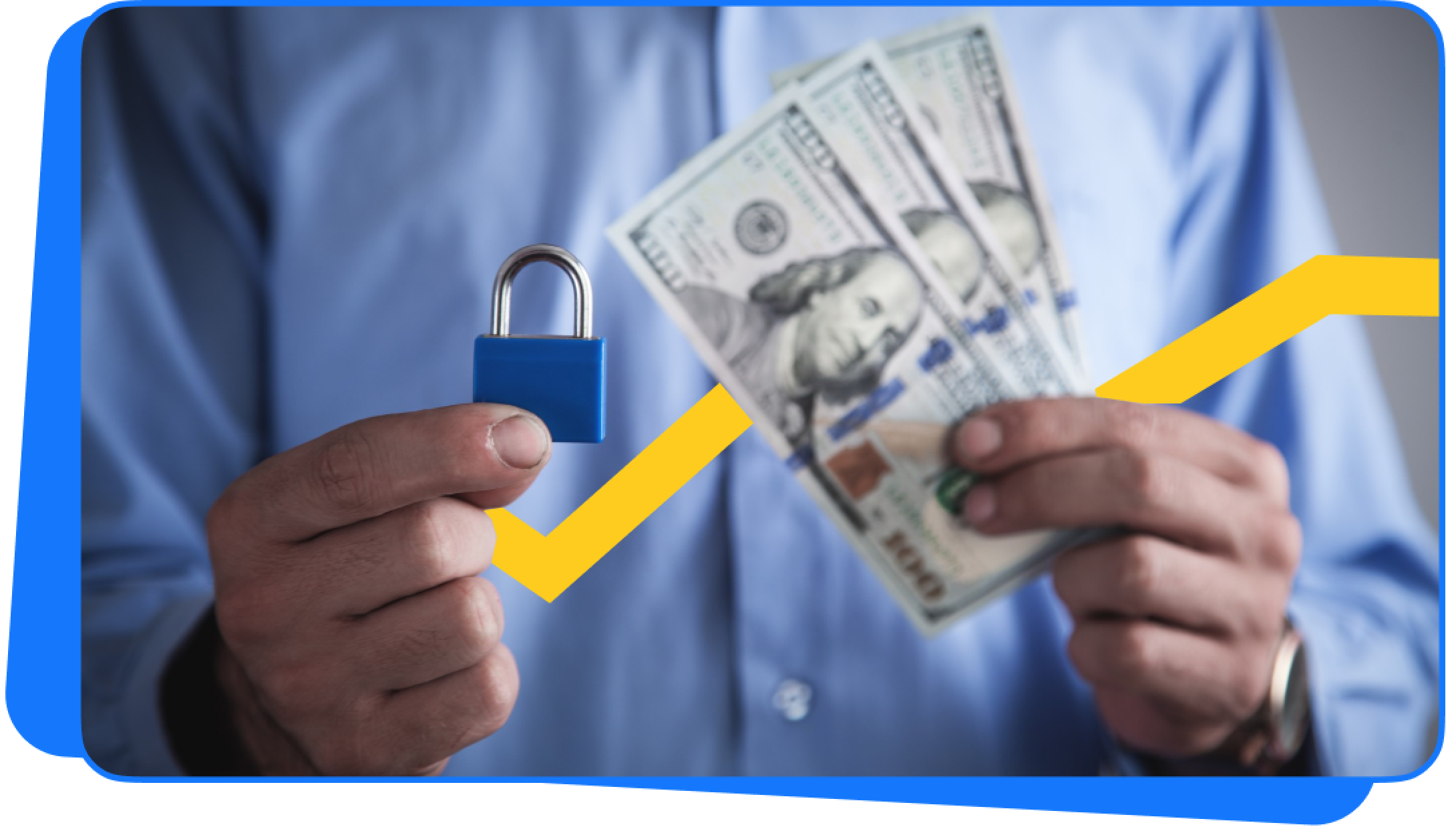 How to Repay the Loan Appropriately
It's worth noting that our lenders maintain transparency in their loan terms. Your responsibility is to meticulously examine the repayment terms before affixing your signature to the agreement. You'll have two repayment options: automatic withdrawal or a postdated check. We recommend discussing the conditions with your lender ahead of time to steer clear of increased interest rates. Ensure you consult our FAQ section for additional insights.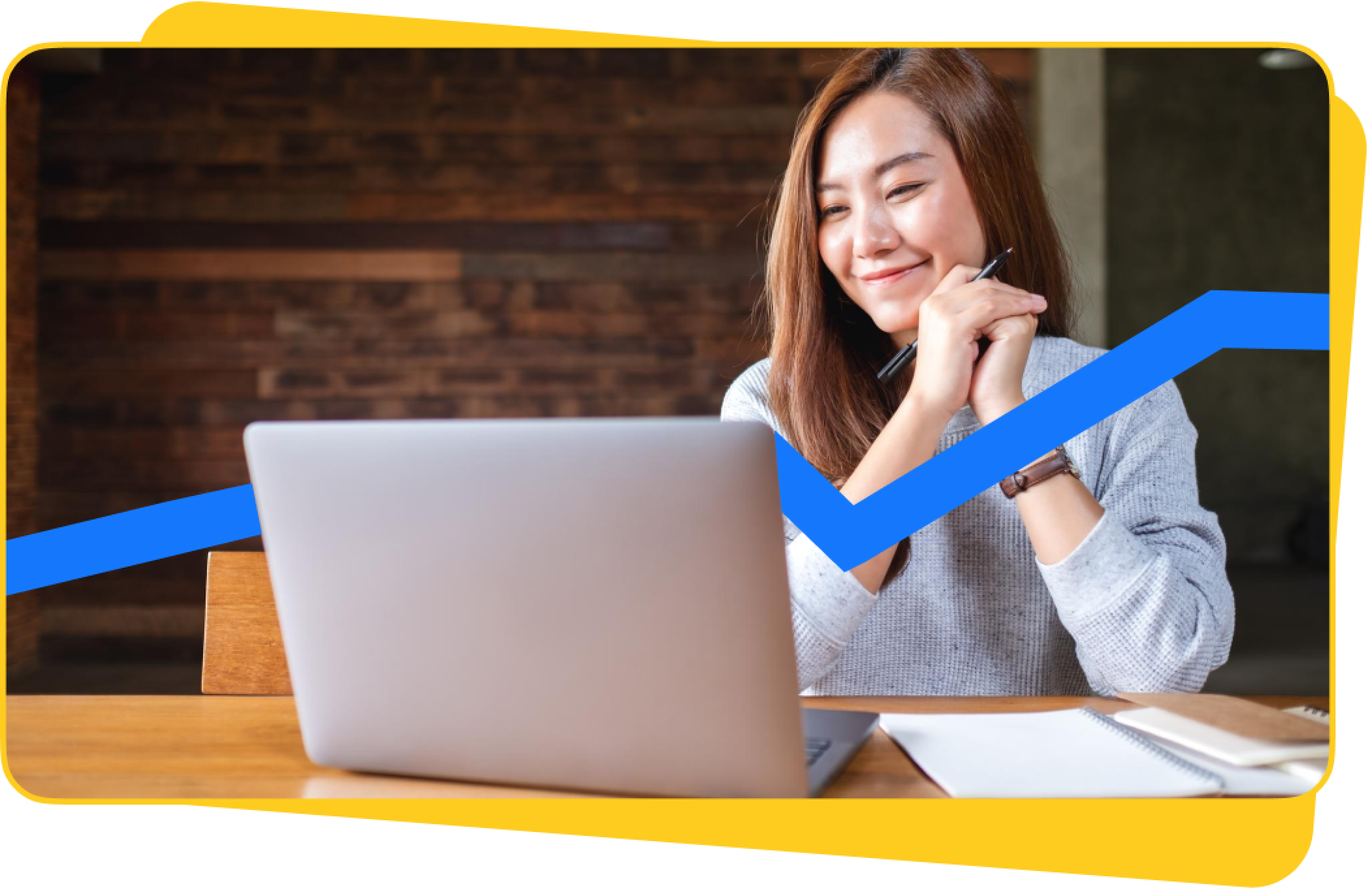 Take Advantage of our Service
Our collaborative efforts with esteemed online loan providers coexist harmoniously with our unwavering commitment to prioritize our customers. Emphasizing online safety, we uphold stringent security standards through the use of a secure connection.
Foremost in our mission is safeguarding our clients' privacy. According to our privacy policy, their personal data is exclusively accessible to the matched provider. Our primary objective is to furnish our clients with exceptional deals, and we are at their service 24/7. Learn more about PayDaySay and start your application to dispel any doubts.